Montrose Favorite Coffee Shop
 2305 S. Townsend Ave Suite D, Montrose, CO 81401
We are geeks about coffee! The techniques developed by us come from the lifelong love we have for coffee. Our favorite time of the day is the first sip of espresso. We love our coffee and our community in Montrose Colorado.
We are a family-run business that has been serving the Montrose community with delicious coffee and treats since opening our doors in 2022. Our coffee is carefully crafted to perfection, using only the finest beans sourced from around the world. Our baristas are passionate about coffee and strive to create the perfect cup for each customer.
At our coffee shop, we believe in more than just coffee. We believe in creating a warm, inviting atmosphere that makes each customer feel welcome. We strive to make every customer experience special and memorable. Whether it's an espresso, a cappuccino, or a simple cup of coffee, our goal is to provide an unforgettable experience.
We take great pride in our coffee and are committed to providing quality, freshness, and great customer service. We invite you to stop by and experience the difference our coffee shop can make in your day. We look forward to seeing you!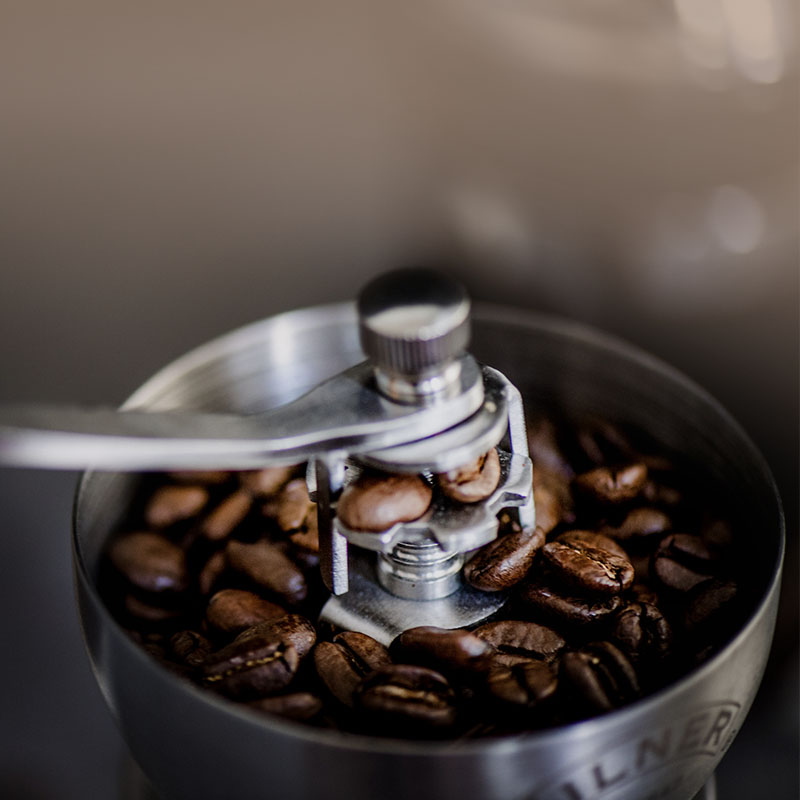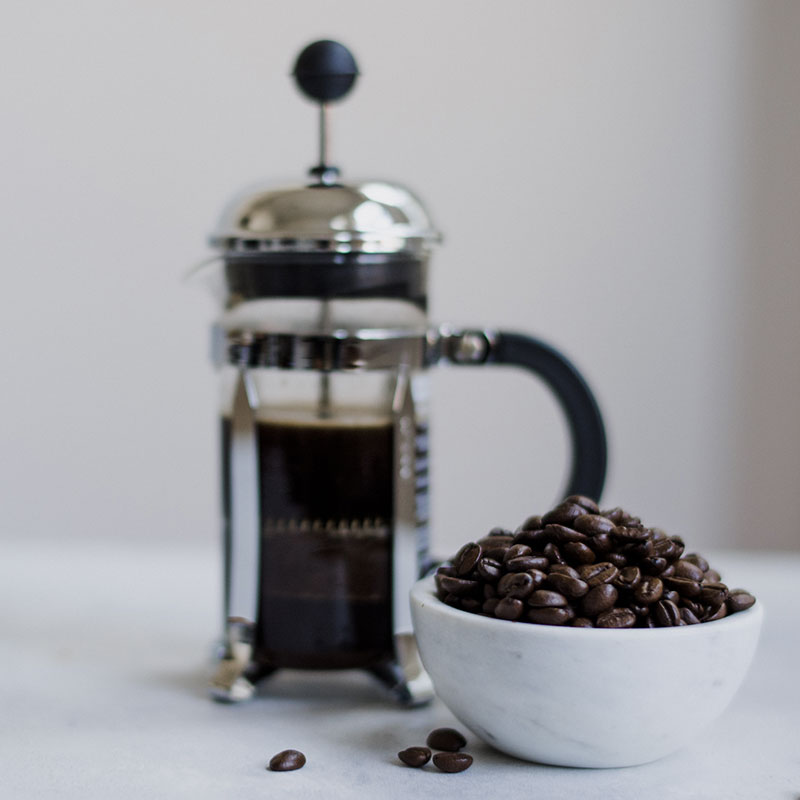 Weekdays
7:30 AM - 2:30 PM
Saturday
8:00 AM - 2:00pm
Sunday
Closed
EMAIL
shop@geek-coffee.com
Address
2305 S. Townsend Ave Suite D
Montrose, CO